In the mobile phone industry, Xiaomi's biggest competitor may be Huawei. In the field of OTT boxes, Huawei is also one of Xiaomi's biggest rivals. On March 30, Huawei launched its latest box. Huawei said that in addition to the new 4K support, this new box has also greatly improved in the areas of applications and cloud entertainment compared with past products.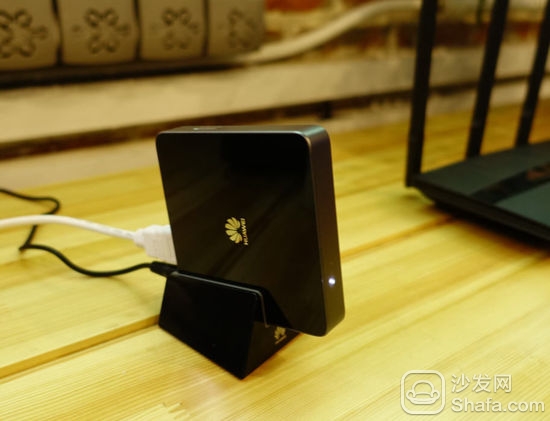 In addition to four-core processors and four-core GPUs, the new box also uses Huawei's own professional Hass 4 media decoder. In addition to supporting H.265, its decoding capability is 2.5 times that of its predecessor; it is equipped with imprex images. The processing engine can improve the clarity of the network video, which is a very rare configuration in the same OTT box.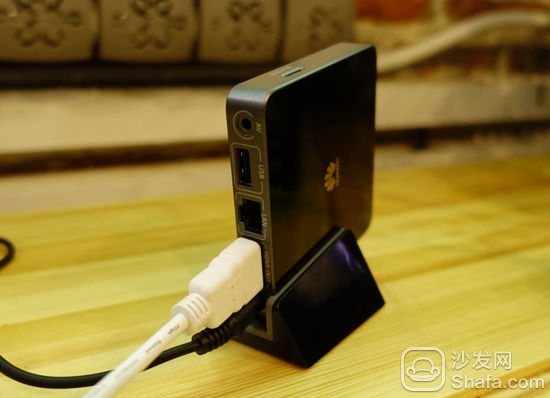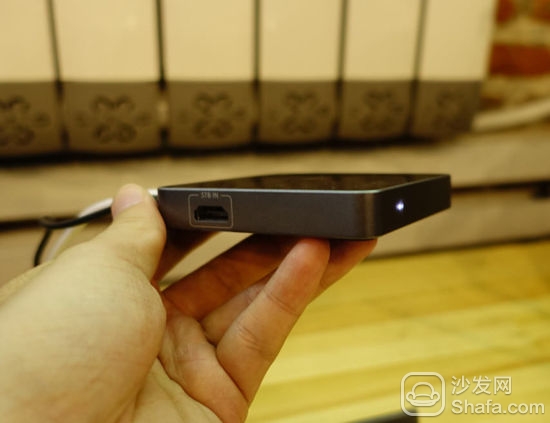 Unlike most boxes on the market, this box provides an independent HDMI input terminal. The user can output the HDMI cable of the cable TV (aggregation reading) set-top box to the box to achieve seamless connection between the box and the set-top box. Watching, this is also quite a commendable feature.

In terms of video content, this box uses the most popular Galaxy Internet TV integrated broadcast control platform, program integration and broadcast system in the box, EPG management system, client management system, billing system, DRM digital copyright protection system. All are managed by Galaxy Internet TV. And Xiaomi switched from the original iCNTV platform to the Galaxy Internet platform in its new version of the box and television. The main reason is that the quality and quantity of the Galaxy Internet have more advantages.

In terms of entertainment, this box not only can download APPs for local games, but also supports the cloud operation of some large-scale 3D games. Although this model has relatively high requirements for network bandwidth, it has higher bandwidth for home users, such as optical fiber. You can play complex 3D games such as Prince of Persia and Lehman without using a large game console, instead of playing only small games on the Android platform.

It is reported that this box will be on sale from April 8, the price is 349 yuan. This price is between the 2G version of the Xiaomi 4K box and the 299 yuan version of the 1G version of the millet box . Considering its hardware configuration and features, it should be more competitive than the Xiaomi box. And its specific performance will be released in the next few days, so stay tuned.

Recommended installation butler sofa , download address: http://app.shafa.com/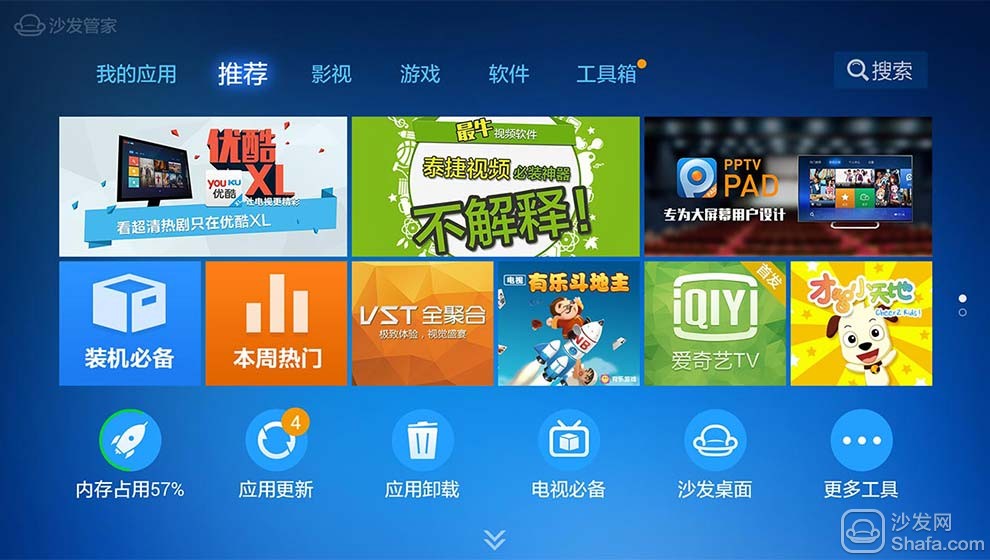 Top Apps Recommended: HDP VST Fully Aggregated        Quick look film    Long Long live the king of k song    TV home    Thumb playing ZAKER

Bathroom Accessory are literally defined: refers to the metal products that are installed in the bathroom and hang and place towels and bath towels. It probably contains: clothes hook, Towel Rack, bath towel rack, paper towel rack, Towel Ring, toilet brush, soap net, shelf, toothbrush cup, faucet, shower, angle valve, hose, bellows, etc. The main materials for the production of bathroom hardware accessories are: pure copper pendants, stainless steel pendants, aluminum alloy pendants, and zinc alloy pendants.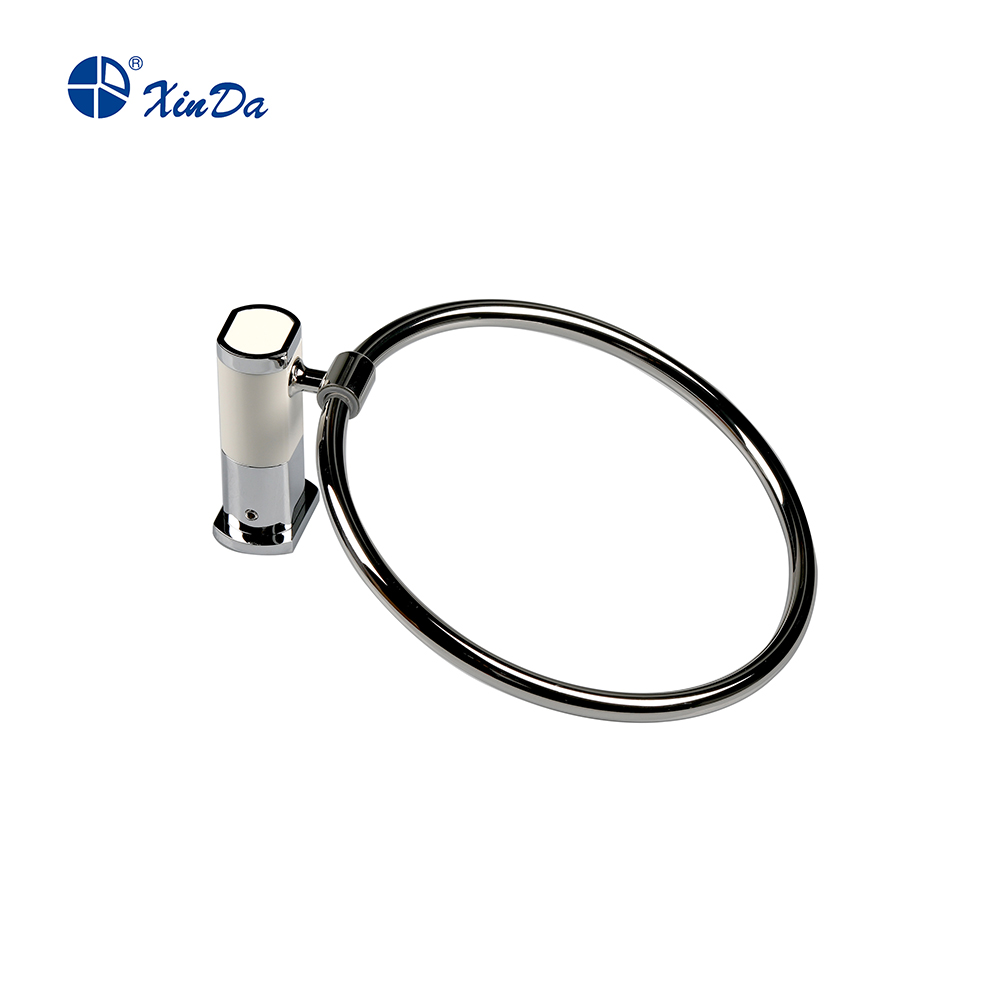 Bathroom Accessory

Bathroom Accessory,Bath Accessories Set,Bathroom Accessories Set,Kids Bathroom Accessories

Taishan Jie Da Electrical Co., Ltd , https://www.ts-jieda.com