Recently, Philips, the global lighting leader, announced that it has upgraded the lighting of 10 vessels for Europe's leading holiday cruise company, Costa Cruises, and installed more than 300,000 Philips LED lights to save 60% of each boat's lighting. energy used.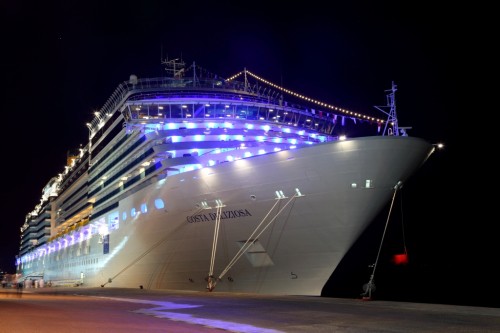 歌诗达 "Deliziosa" (Deliziosa) cruise

The electricity used on board is completely powered by diesel engines. The lighting renovation of the 10 ships can reduce carbon dioxide emissions by 30,000 tons per year. Costa's sustainability report was released in 2014, which proposes a significant reduction in carbon dioxide emissions, and the adoption of energy-efficient LED technology is the latest move to achieve this goal.

Stefania Lallai, Director of Sustainable Development of Costa Cruises, said: "The cooperation between the two companies to provide solutions to reduce environmental impact represents another improvement in the sustainable development of Costa Cruises. The lighting project completed in cooperation with Philips is An important initiative to reduce fleet CO2 emissions and energy consumption."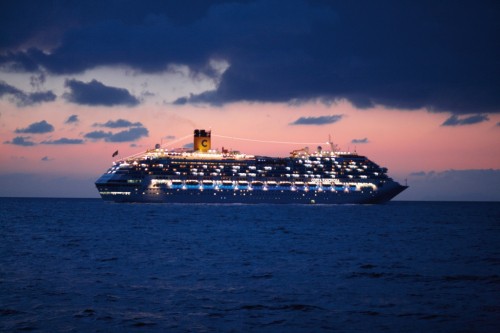 Costa's "Fascinosa" cruise

Philips MasterLED projectors and CorePrOLED tubes installed on the cruise ship deliver high quality white light without eye irritation. In addition, LED lamps have a long life (up to 40,000 hours), creating a bright, warm and welcoming atmosphere for passengers. In 2013, Philips completed the lighting renovation of three ships, and the renovation of the other seven ships was completed in December 2014. Philips also participated in the LED lighting renovation project at the Costa Cruises headquarters in Genoa, Italy.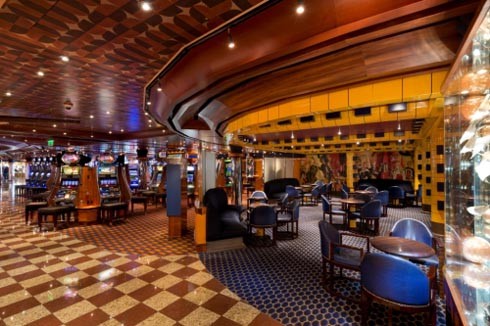 Philips MasterLED spotlights inside the cruise ship produce high-quality soft white light

"Sea sailing is already the cheapest way to travel compared to other modes of transportation in the tourism industry," said Nicola Kimm, director of sustainability at Philips Lighting. "The cruise is like an independent micro-floating city with energy self-sufficiency. The LED light of the tile is replaced by a traditional 50-watt bulb, which reduces the power consumption of each boat by more than half, which can greatly improve energy efficiency."

By the end of 2014, the global cruise industry revenue is expected to be nearly $37 billion (33 billion euros). At the same time, the number of cruise passengers has increased year after year and is expected to exceed 24 million by 2018.

Product categories of E-Scooter Battery, we are specialized in manufacturers from China, E-Scooter Battery Supplier suppliers/factory, wholesale high-quality products of manufacturing, we have the perfect after-sales service and technical support. Look forward to your cooperation!

E-Scooter Battery

E Scooter Battery,Customized Lithium Battery,24V 20Ah For E Bike,Ebike And Escooter Battery

Changxing Deli Technology Co., Ltd. , https://www.delipowers.com