The series of standards for LED backlight assemblies for LCDs in China, sponsored by the Ministry of Industry and Information Technology, was held on the 2nd in Changzhi City, Shanxi Province.

The backlight assembly is an important component of the liquid crystal display. China is now the world's largest backlighting production base for LCD TVs and liquid crystal displays. As LED performance continues to increase, LED backlights are also widely used in a variety of display devices.

According to experts, the backlight application market for small-size LCD monitors under 10.2 inches on the market has been basically occupied by LEDs. Medium-sized LCD monitors under 26 inches are also entering the market stage, while 42-inch and larger LCD monitors are TV is the main application target and is in the stage of gradual marketization.

Relevant persons said that the establishment of a standard system for LCD backlight components in line with China's national conditions, the development of relevant basic standards, product specifications, and the identification of relevant technical indicators and technical requirements will help improve the LCD backlight industry in China and the LCD industry. The overall technical level and product quality level are of great significance for improving the international competitiveness of domestic LCD TVs and developing technical exchanges between domestic and foreign industries.

It is understood that the LECTC110 flat panel display device international standard group has started the standardization of LED backlight components, and China has selected experts to participate.

It is reported that the relevant standards work in Japan, South Korea and other countries and regions are also actively carried out. Therefore, the early launch of China's LED backlight component standards, especially the LED backlight component performance specifications for LCD TV receivers, is also conducive to China's better participation in international standards development work. Communicate with relevant countries and regions.

Galaxy S8+ Snap3D Case is a smartphone case that replaces 3D glasses. Galaxy S8+ Snap3D case compatible with Samsung Galaxy S8+.

Supple Camfit with Camera Hole: Precise cutout for rear-facing camera and fingerprint sensor.

Features: Designed to fit on both the front and back of the device, transparent PC back offers access to the touchscreen and shock-resistant TPU offers full protection to the device.

Pair the Snap3D with Mplayer3D application to enjoy amazing 3D effect.

Notice: Do not use a glass protector with the Snap3D. When used as a 3D screen, touchscreen does not work on the edge of the display. When used as a 3D screen, touch sensitivity may decrease

It much better than the traditional VR glasses and VR box on the current market, our 3D viewer will give you a different experience!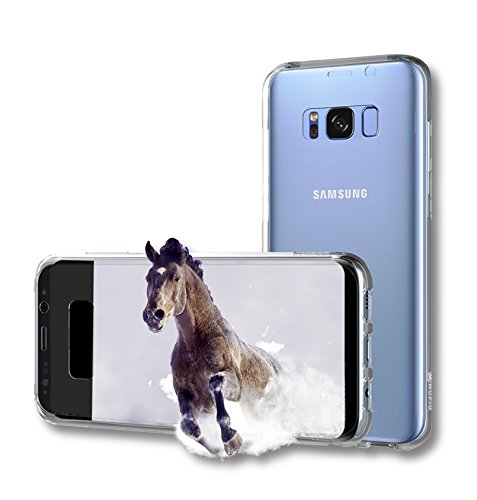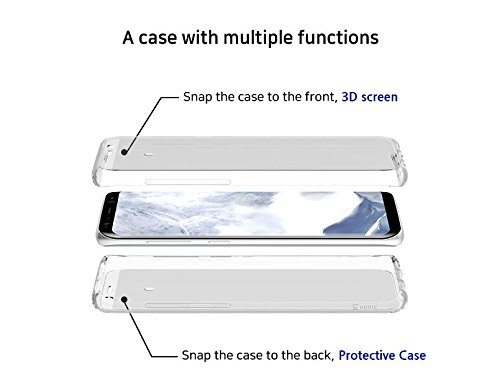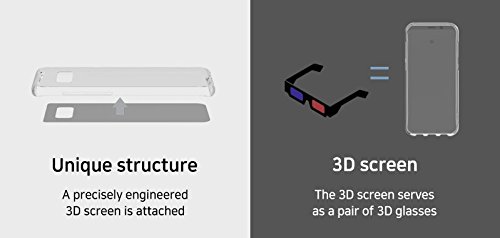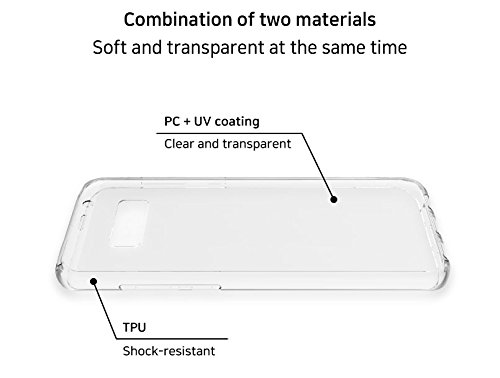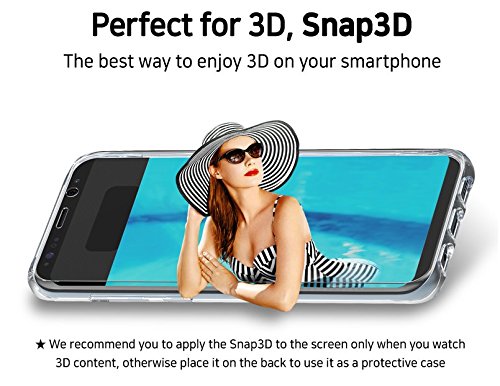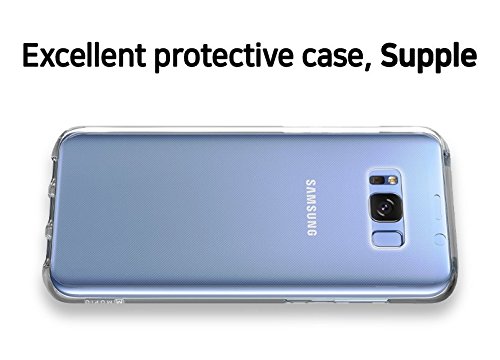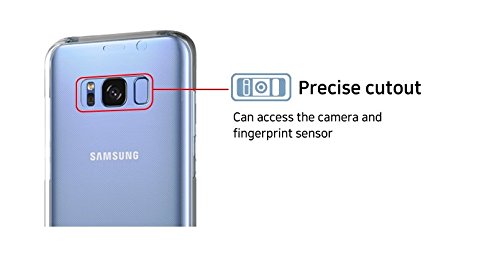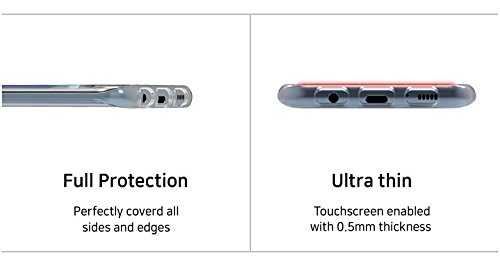 Galaxy S8+ Snap3D

Galaxy S8+ Snap3D,Snap3D For Galaxy S8+,Galaxy S8+ Snap 3D Viewer,Galaxy S8+ Snap3D Case

iSID Korea Co., Ltd , http://www.isidsnap3d.com