[Text / high-tech LED reporter Zhou Jin]

This year, more and more LED lighting companies began to turn their business to LED indoor lighting. As a representative product of the commercial lighting market, the LED panel light has encountered the same embarrassing situation as the LED fluorescent lamp, the brand is mixed, the quality is difficult to identify, the price gap is large and so on, and the market is once again in a crisis of confidence.

Starting from the quality, step by step to gradually improve the brand building has become a top priority for many LED lighting manufacturers. Dongguan Huashi Optoelectronics Technology Co., Ltd. (hereinafter referred to as "Hua Shi Optoelectronics") chose to use panel lights and grille lamps as the market entry point, focusing on overseas markets and supplementing the domestic market to expand the company's commercial lighting market step by step. The share in .

At the 2013 Hi-Tech LED Lighting Exhibition, which will open at the Guangzhou Poly Exhibition Hall on November 25, Huashi Optoelectronics will bring its latest high-efficiency, high-quality LED panel lights and LED grille lights to the show.

Unlike most LED lighting companies, Huashi Optoelectronics has applied for 66 patents in the research and development of LED light source devices, which has laid a solid foundation and unique product competitiveness for the company's research and development and manufacture of LED lamps.

"The most important thing in the future market competition is the production process. How to make the product rapid prototyping, how to reduce the cost and reduce the resource consumption in the manufacturing process, this is the core key." Tu Chuanhu, general manager of Huashi Optoelectronics said.

In the past few years, Huashi Optoelectronics has achieved self-sufficiency in light source devices through various layouts. In Tu Chuanhu's view, the upward vertical integration of lighting companies has reduced Huashi Optoelectronics' expenditure on lamps by 10%, and the high cost performance of products has also made it a dominant position in the process of brand building.

On the basis of cost and supply chain optimization, Huashi Optoelectronics' brand building is gradually moving towards the direction of the company's high-end commercial lighting brand with artistic, design and quality as the company's name.

Rubber cable, also can be named as Cabtyre cable, is flexible and portable with multiple solid or stranded 99.99% pure copper conductor covered by rubber insulation and sheath. Generally speaking, it includes flexible rubber cable for general purpose, welding machine cable, cables for wireless device installation and so on. These cable is non-toxic and resistant to oil, water, sunlight, flame, abrasion, corrosion and so on.

Main advantages

l High flexibility and potable ability

l Light and handy, Easily bend, and with steady performance

l Abrasion-resistant, corrosion resistant

l High stretch property, extensive resilience and waterproof ability

l Efficient and non-toxic

Specification

l Conductor:High purity oxygen free copper

l Color: Black or other optional color

l Packing length: 100m/roll 200m/roll 300m/roll or as required

l Packaging : wooden steel drum. Or any other packing methods as request.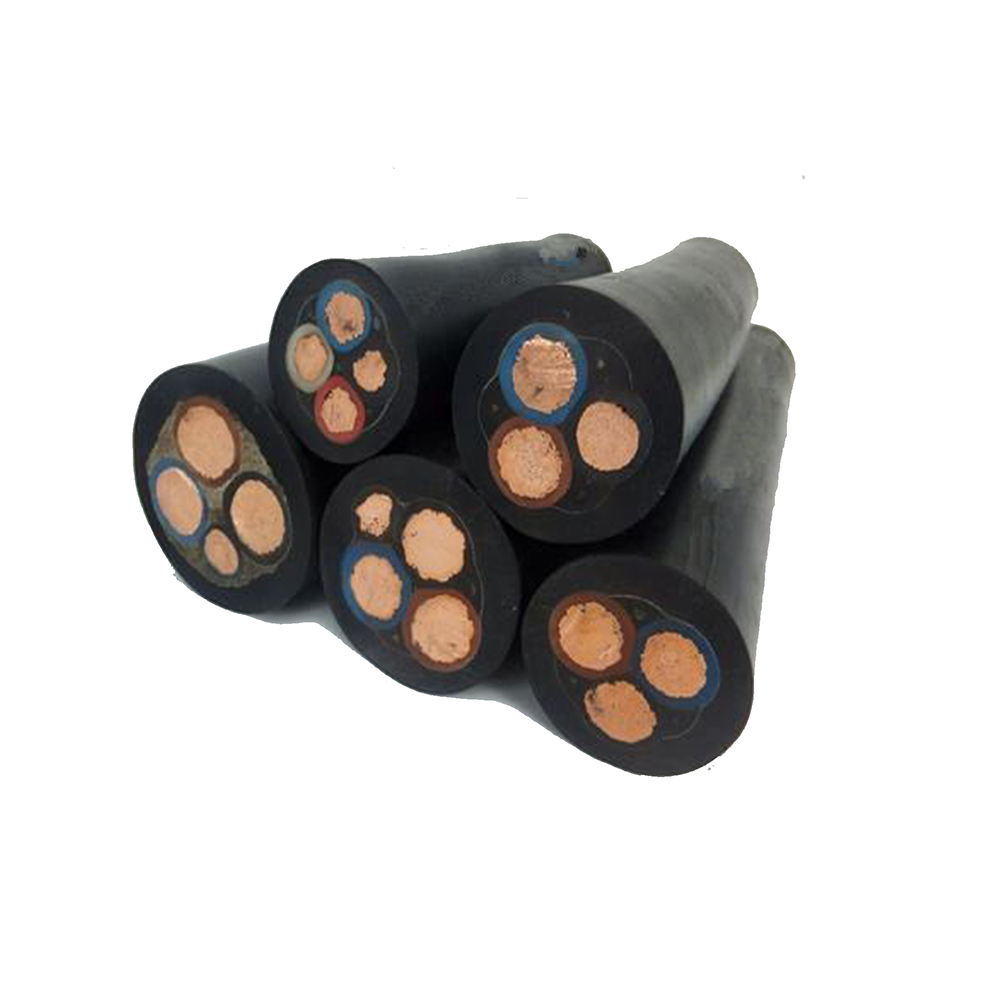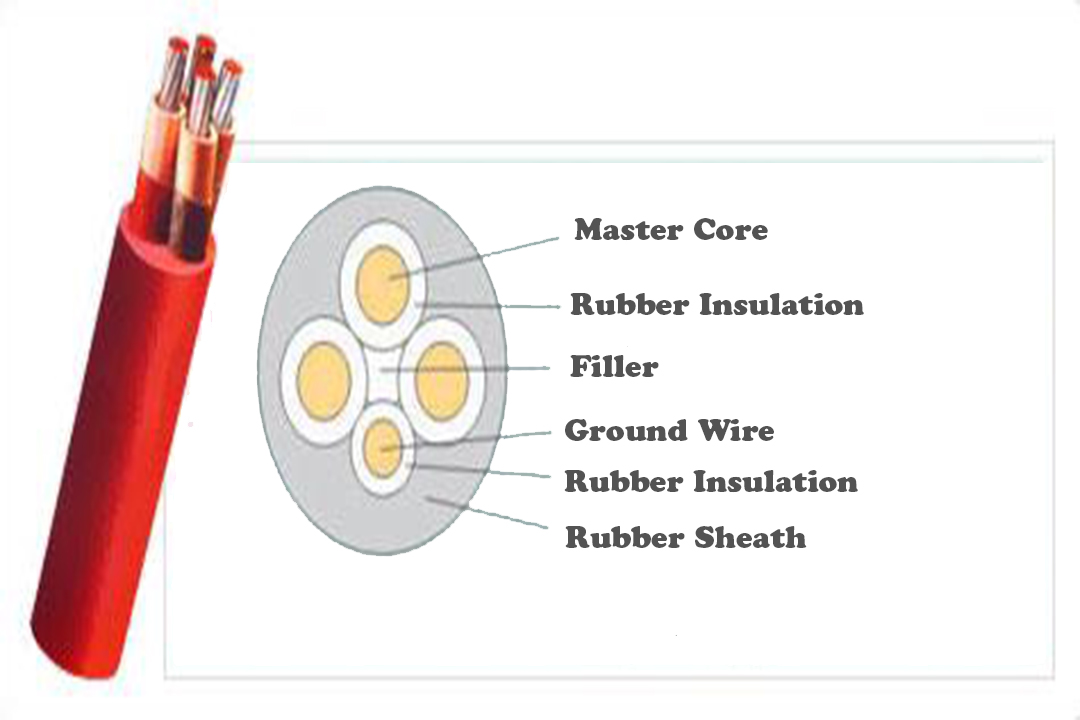 Using features

l AC Rated Voltage: up to and includes 450/750V

l Max. permissible operating temperature of the conductor is 65℃

Application

Transformer &electrical machine

Power distribution equipments &insulated motor lead

Domestic electrical appliances, electric tools and other portable electrical equipments

Commercial industry & food and beverage industry

Please do not hesitate to contact me if you have any questions about our product and our services. And you are welcome to visit our factory for further information about our production line and professional ability.

Light Type Rubber Cables,Oil Resistant Rubber Cable,Weatherproof Rubber Cables,Oilproofing Rubber Cable

Fujian Lien Technology Co.,Ltd , http://www.liencable.com